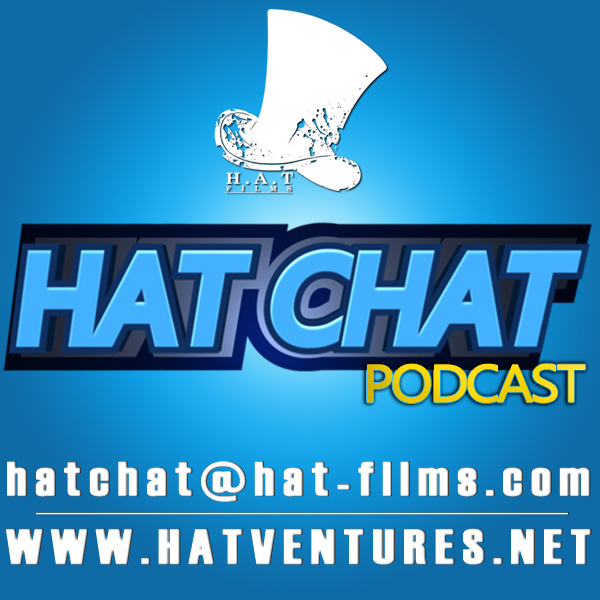 Once You Pop! We update you on all sorts of Hatventures news, our brand new website is up and running now so check it out where you can find the podcast notes and news stories all conformed into a delightful webpage for you.
The winner of this weeks Executive Producer position and Bastion Soundtrack Edition (steam) is Alex Thompson and our Top hatter is Nina India
Thanks to those guys for getting involved and helping us out with their wonderful donations and to everyone who donated to us, we truly appreciate your contribution to Hat Films.
If you'd like to get involved with the next episode of HAT Chat and be in for a chance to win a copy of Portal and Portal 2 on Steam go to www.hatventures.net and donate whatever tickles your fancy, it helps us greatly 
Make sure to add us on Twitter: @hat_films
Register on our website: www.hatventures.net
Subscribe to us on YouTube: www.youtube.com/haatfilms
Thanks for downloading our podcast we hope you enjoyed it and continue to listen and we should have a fresh one for you every two weeks.