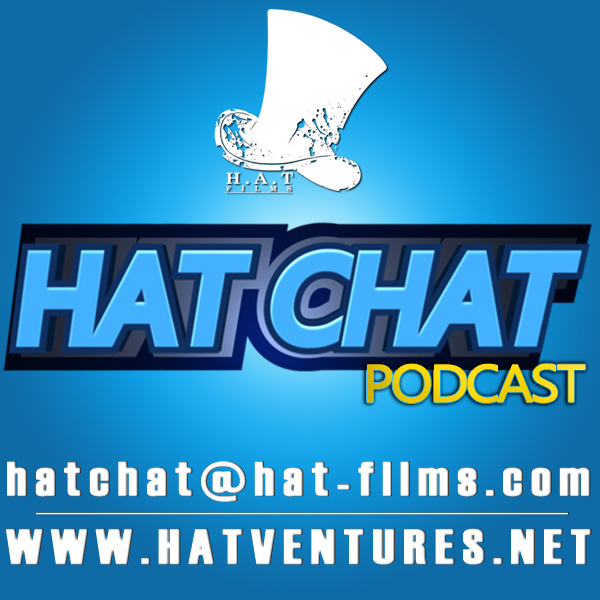 If you want to keep these coming, please support us on Twitch by subscribing or donating, Thank you!
For all you newbies, We're Hat Films. We make a variety of videos on YouTube and if you've got a spare minute head on over to our channel 
http://www.youtube.com/hatfilms 
and have a gander. Enjoy the podcast and have an incredibly good day! 
Thanks for downloading our podcast we hope you enjoyed it and continue to listen!