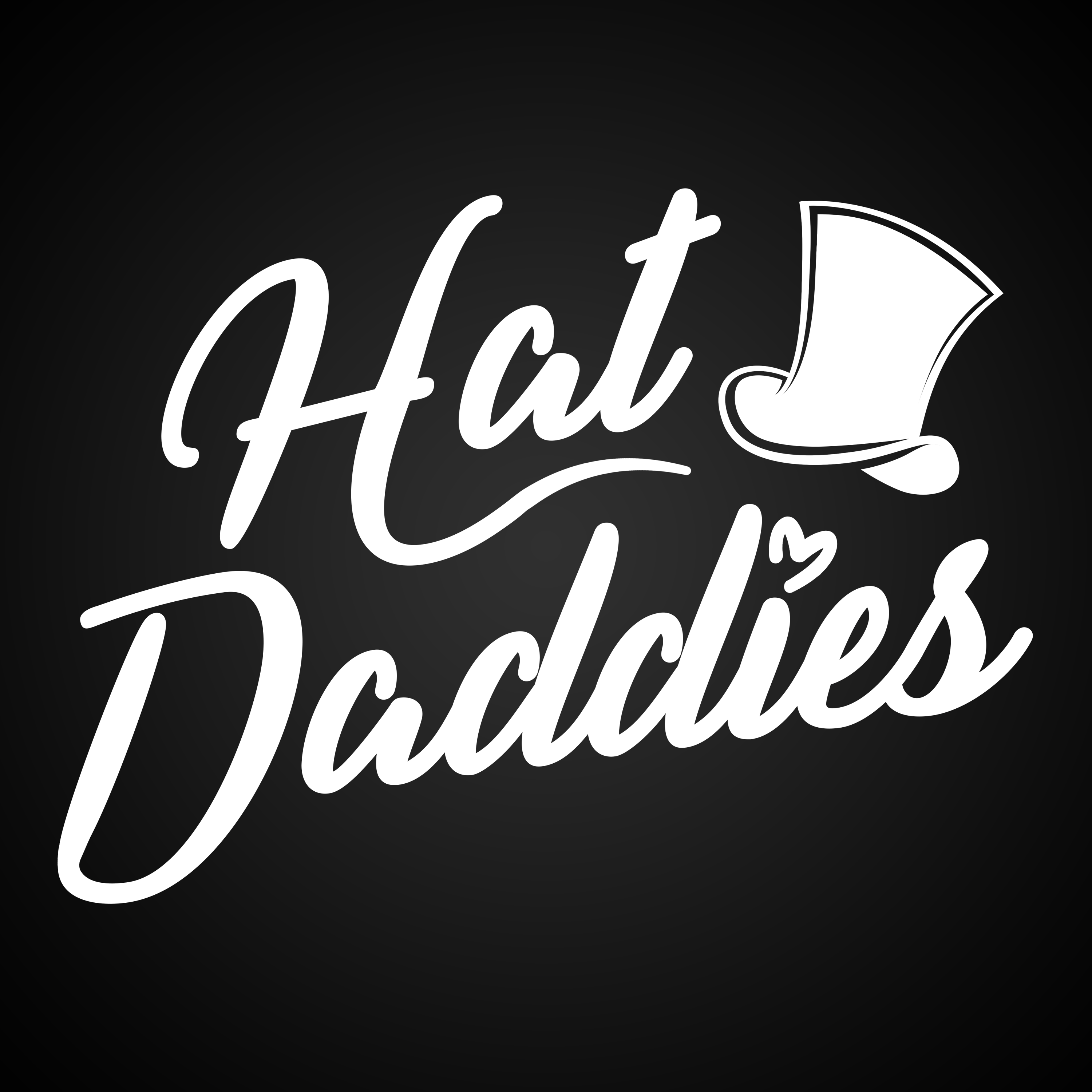 Welcome to Hat Daddies, This special podcast mini-series is all about solving YOUR problems...with the upmost sincerity of course.
Don't fear, this won't be replacing Hat Chat, it is but a home to Hat Daddies for a few episodes.
We hope you enjoy this mini series and if you'd like to see the full video make sure to head to youtube.com/hatfilms or https://www.youtube.com/playlist?list=PLW1Yb5N9dD8fRJqCGegT7RFy-NaOp365c
Thanks for listening!
Published on 22 Oct 2018