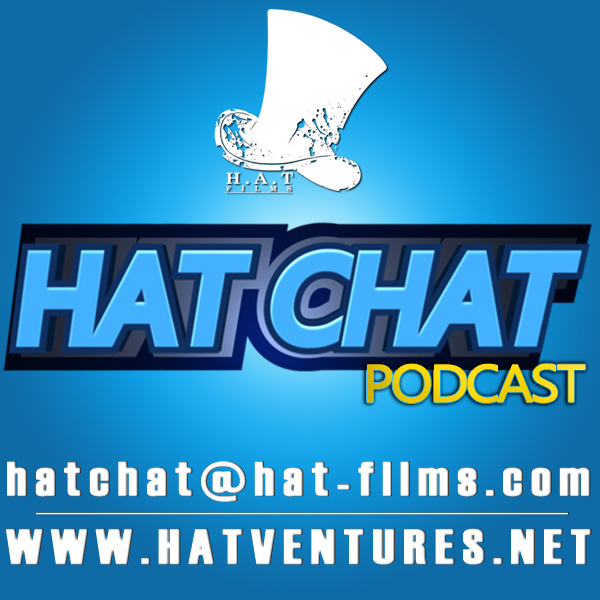 This special edition of Hat Chat was recorded on the 30th July 2016 in front of a live audience at the Resonate gaming festival in Glasgow, so it might sound a little different to the others.
If you want to keep these coming, please support us on Twitch by subscribing or donating, Thank you!
For all you newbies, We're Hat Films. We make a variety of videos on YouTube and if you've got a spare minute head on over to our channel 
http://www.youtube.com/hatfilms 
and have a gander. Enjoy the podcast and have an incredibly good day! 
Thanks for downloading our podcast we hope you enjoyed it and continue to listen!