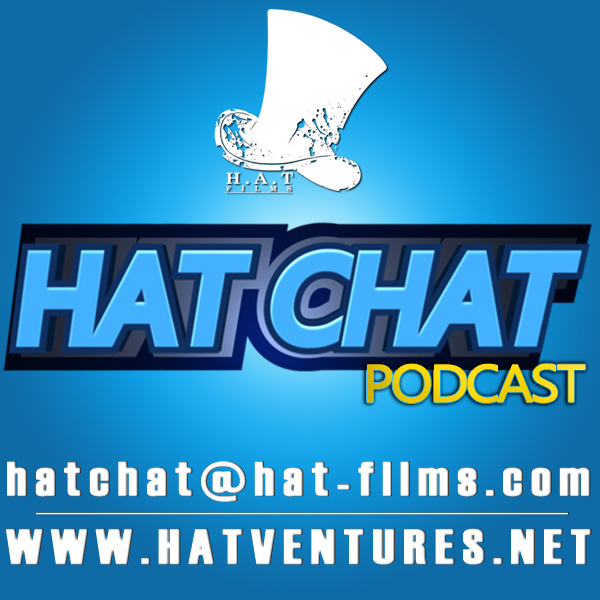 Well, we've kept you waiting an extra week due to Ross being away but now we're back with episode 4 and are proud to announce the executive producer of this episode is 'Natethenerd' Congrats Nate, you've won a signed copy of the Orange box on Xbox 360 (courtesy of Trotts old games library)
In this weeks HAT CHAT, aside from the standard chatter, we introduce a fantastic new prize in our raffle of which you can name the seed of the next worlds on our public server! There are 3 seeds that need naming and that means 3 lucky players have a chance to win. Click here to buy your raffle ticket and take part in this awesome opportunity. It will also give you a chance to be the executive producer of our next HAT CHAT episode!
Get involved with the podcasts and email any questions, challenges and general ponderings of the world to us at hatchat@hat-films.com
We're also continuing to add the episodes onto youtube, because we've found that a lot of people are missing out, so expect this one on our youtube channel soon.