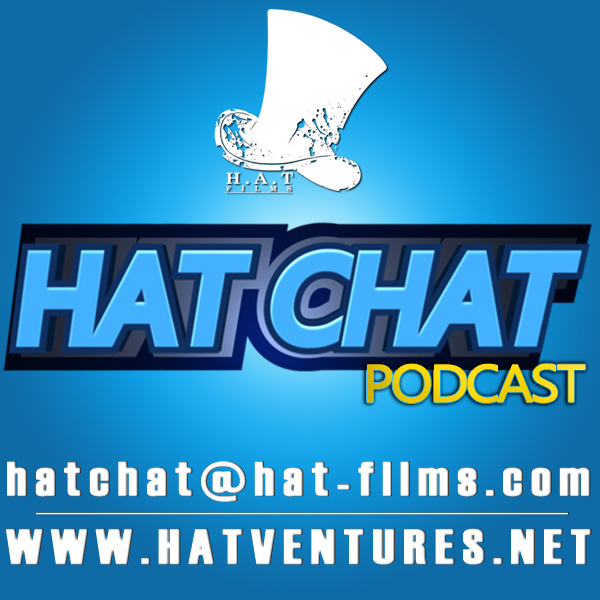 Hello and welcome to yet another Hat Chat, we've got plenty to update you on and ridiculous stories as you've come to expect. Sit back, grab a drink and enjoy!
For all you newbies, We're Hat Films. We make a variety of videos on YouTube and if you've got a spare minute head on over to our channel www.youtube.com/haatfilms and have a gander.
Enjoy the podcast and have a incredibly good day! Make sure to follow us on Twitter: @hat_films
Smack a like on our Facebook page: www.facebook.com/Hatventures
Register on our website: www.hatventures.net
Subscribe to us on YouTube: www.youtube.com/haatfilms
Thanks for downloading our podcast we hope you enjoyed it and continue to listen!