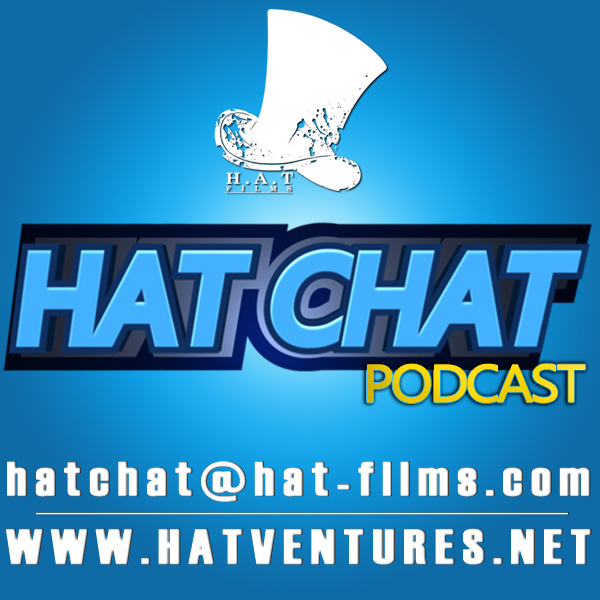 Good Day! It's Christmas time and that means another christmas special. We've packed this one full of extra special, awesome things. Rebecca even pops her ugly, squawking voice in.
Merry Christmas and We Hope you all have a great New Year!
For all you newbies, We're Hat Films. We make a variety of videos (mostly gaming) on them YouTubes and if you've got a spare minute head on over to our channel www.youtube.com/haatfilms and have a gander.
Enjoy the podcast and have a horrendously good day! Make sure to follow us on Twitter: @hat_films
Smack a like on our Facebook page: www.facebook.com/Hatventures
Register on our website: www.hatventures.net
Subscribe to us on YouTube: www.youtube.com/haatfilms
Thanks for downloading our podcast we hope you enjoyed it and continue to listen!