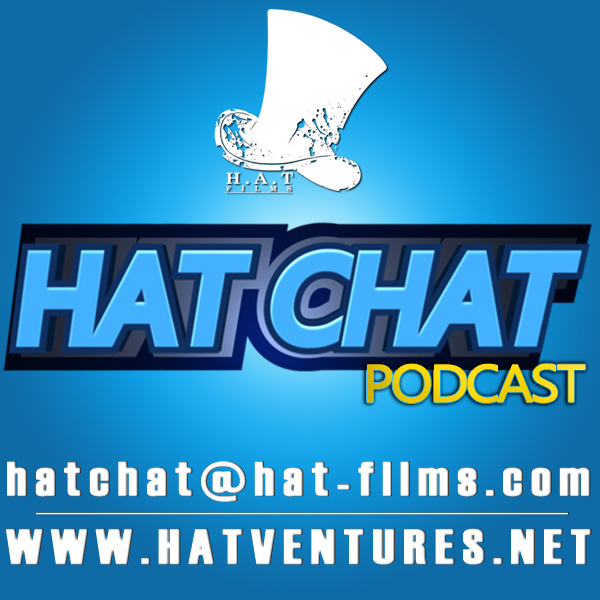 It's been an extra week due to unforeseen circumstances but it's given us a chance to play more games and generally more to talk about so consider it a plus. We delve into some new mobile games, GTA3 10th Anniversary edition and the latest bejeweled included. We also discuss Battlefield 3′s latest map pack "back to karkand" and Magicka has some new updates too! To keep you in the festive spirit we even come up with some christmassy hatventures based poems.
The winner of this weeks Executive Producer position and Assassins Creed 2 nostalgia edition is Ida Lagerqvist and our Top hatter is Joseph http://www.youtube.com/user/MrYourname93
Thanks to those guys for getting involved and helping us out with their wonderful donations and to everyone who donated to us, we truly appreciate your contribution to HAT FIlms and remember to check that 'put me on the recognition wall' box when donating.
If you'd like to get involved with this episode of HAT Chat and be in for a chance to win a copy of Orcs Must Die! then head HERE and donatewhatever tickles your fancy, it helps us greatly 
We want to know who listens to hatchat. Send us an email to hatchat@hat-films.com with the subject header "I Listen" just so we know that we can continue our podcast with confidence