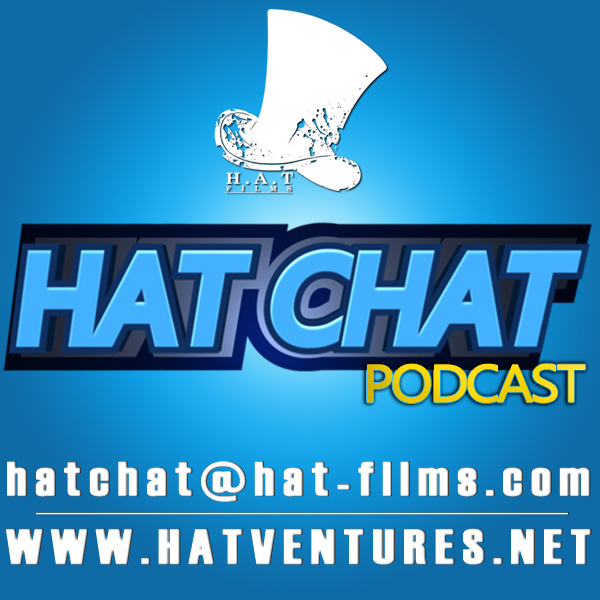 Episode 8 is here and we're back in the flow of things again, We give you some details of our latest series "Skyblock" and info about ourcontinuation of "Skylands" and other future plans.
We've got challenges, funny stories, and our general gaming discussions just for all you lovely listeners out there, so get involved and send us your questions/challenges to hatchat@hat-films.com.
A hefty shout out to our Executive producer for this episode: Sam Dukes And our Top Hatter for this episode: LakatosI
To become one of these awesome guys simply head to the donation page here and you could be our top donator of the week or chosen randomly to become our Top Hatter.
You could win a signed copy of Assassins Creed 2 on the Xbox 360 if you're our Executive producer!
But if you're feeling generous and fancy helping a few creative guys out please check out the donate page. We appreciate anything you guys throw our way and also helps us to continue making great content for you.