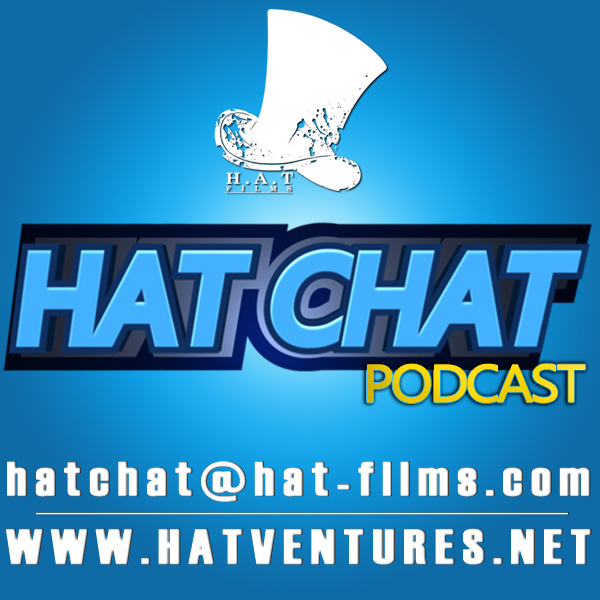 It's back, we've had an outcry for the return of Hat Chat and it's finally here, we've managed to find time to record a special episode dedicated to our Minecon adventure, it's also an extra half hour longer.
We also discuss the latest games we've played (mainly Skyrim) and answer a couple of your questions!
A big shout out to our Executive producer for this episode: Daarn Reid And our Top Hatter for this episode: Marius Walz
To become one of these awesome guys simply head to the donation page here and you could be our top donator of the week or chosen randomly to become our Top Hatter.
You could win a copy of Renegade Ops if you're our Executive producer!
Send your questions and challenges to hatchat@hat-films.com
Oh and this episode is a little bit longer but i'm sure you don't mind, right?