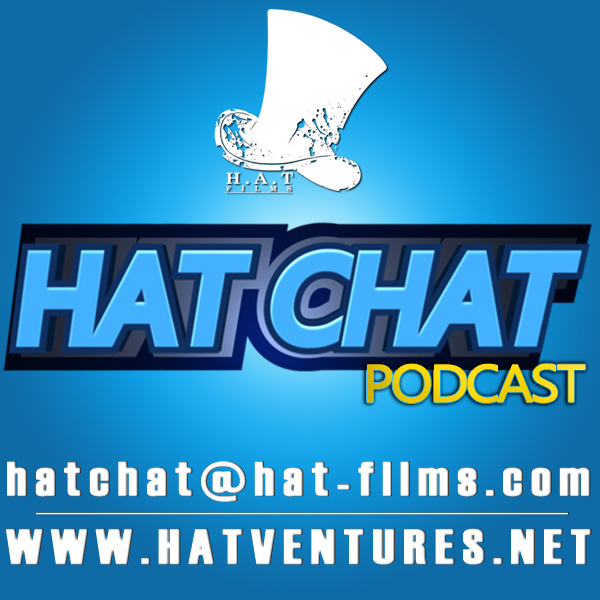 It's been a week already? I hear you cry.
Yes it has and we've got more Hat Chat coming to your ears! In this weeks episode we discuss a lot of battlefield, our latest Minecraft series "last man standing" and Alex talks about Orcs Must Die!
This weeks Executive Producer is the glorious: Kimahrikidge A.k.a Headtime on the forums! Thanks for being our top donator good sir!
Our Top Hatter this week was randomly selected from the donators throughout the week and the winner is "Justinthegeek" Thank you graciously for taking part good sir!
Our prize for Executive Producer this week is the rather "classic" game, 'Homeworld 2′ it's an oldy and apparently a goody, but hey we're signing that shizzle and sending it to whoever hits the top donator mark for the week.
We will also continue with our Top Hatter, random donation award consisting of a free Hatventures vol.1 album digital download!
Head HERE to take part this week!
So get involved send your questions and challenges to hatchat@hat-films.com
Here's the link to the iTunes download!