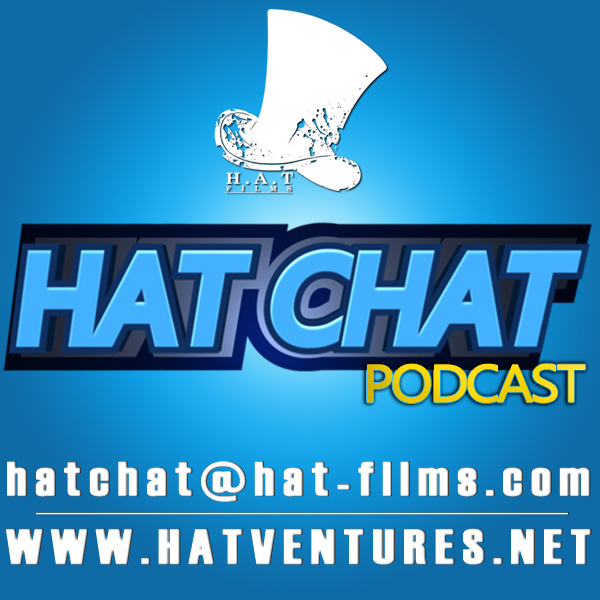 Welcome to 2012, Hatchat is back people! We hope you enjoy Episode 10 – Urine 2012 where we discuss how the holidays went for us, latest gaming pursuits and ridiculous urine based news stories.
The winner of this weeks Executive Producer position and Orcs Must Die (steam) is Erwin Moerkerken and our Top hatter is Jake Tassie (MrTwizzpops on the server)
Thanks to those guys for getting involved and helping us out with their wonderful donations and to everyone who donated to us, we truly appreciate your contribution to HAT FIlms and remember to check that 'put me on the recognition wall' box when donating.
If you'd like to get involved with this episode of HAT Chat and be in for a chance to win a copy of Bastion (Soundtrack Edition) then head HERE and donate whatever tickles your fancy, it helps us greatly